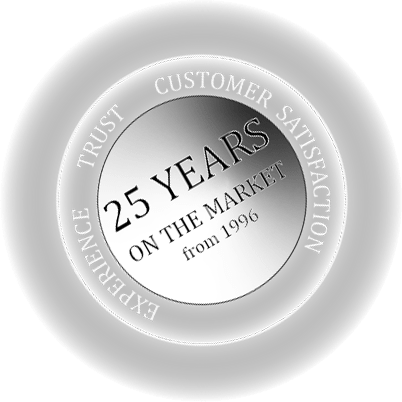 Agro Brokers Transport has been operating in the transport market for 25 years. Over the years, we have gained the reputation of a reliable counterparty that knowingly faces the challenges posed by our Customers.

We have placed our business in a market niche being the transport of bulk mass goods. We carry produce, fertilisers, fodder component, coal, stone, gravel and sand and other cargo that may be loaded onto tipper vehicles.

We are a group of carriers operating like one large company. Over the years of our operation in the transport market, we have established regular cooperation with Carriers who have provided us with their vehicles for management. Overall, we manage the work for 90 trucks that we use all year round. We are the largest shipping pool of such type on the Polish market.

Each driver has a dedicated forwarder who develops weekly plans and solves problems as they arise. Every Friday a work plan is ready for the next week which is sent to drivers over a mobile terminal used for bilateral communication between the forwarder and the driver.

Every day we carry 2.500 tons of cargo in Poland and the European Union. Every month, each vehicle covers 10,000 – 11,000 thousand kilometres. We count and pay for each mile - with load or without - from departure until return to the Carrier's base

We are a financially stable and reliable company. We pay regularly and always on time. We rely on our market positions to minimise empty trips which convert into attractive rates for each kilometre of the covered routes.

Should you wish to join us, you are welcome. Contact us!