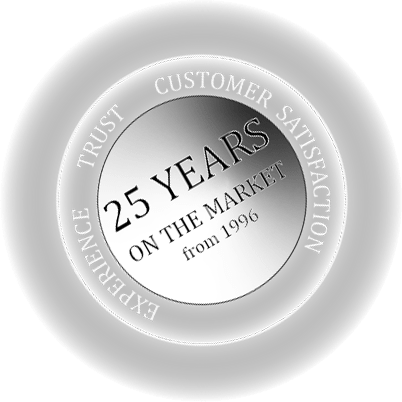 Transport of agricultural produce
---
Efficient and secure transport of agricultural produce lies at the foundation of our business. We take care of the quality and safety of the cargo entrusted to us at each stage of our work.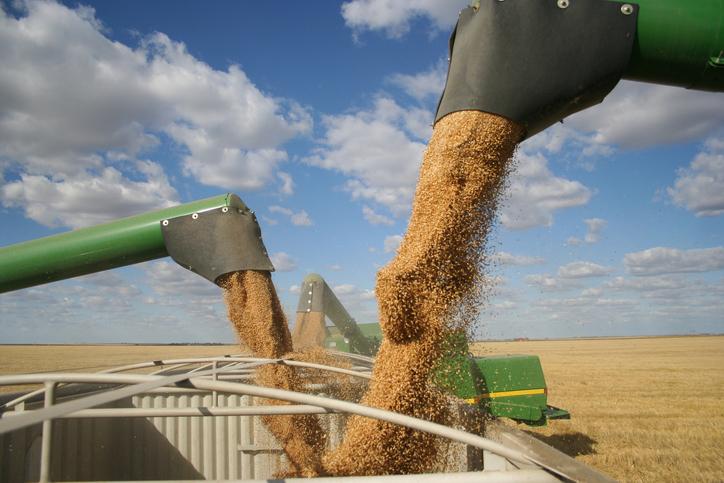 ---
Professional transport of goods in bulk
---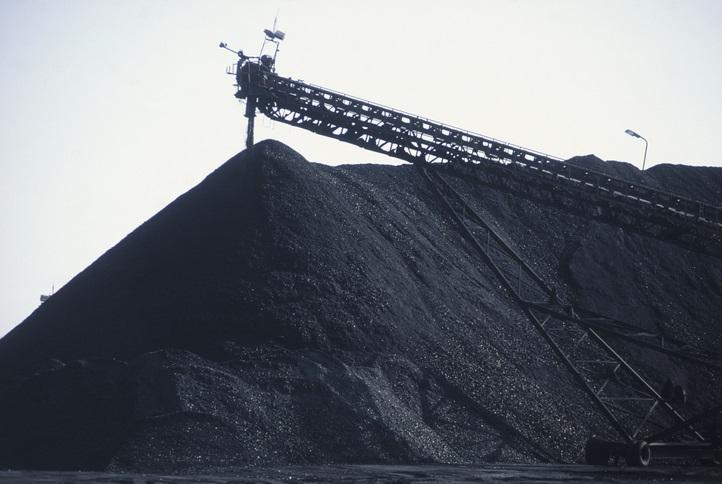 We are specialised in carrying bulk products. Our vehicles are solely tipper semi-trailers. In our fleet, we also have tippers with pallet-size openings and gates to carry goods on pallets.
---
Combined transport - by road and rail
---
We wish to comply with the financial and environmental requirements of our Customers, and therefore we opened an intermodal service department in 2016. We combine the services of road and rail carriage.